TX-Thunderbolt
LMAO...a 5 page thread about the Logitech G940 and reading the last 2 pages, you couldn't even tell.

---
Posts: 1384
Joined: Wed Jul 29, 2009 11:23 pm
Location: The lone Conservative voice in the Liberal Bastion of Portland Oregon
Well thats what you get when you show up at the party after its already over.
"In reality, there exists only fact and fiction.
Opinions result from a lack of the former and a reliance on the latter."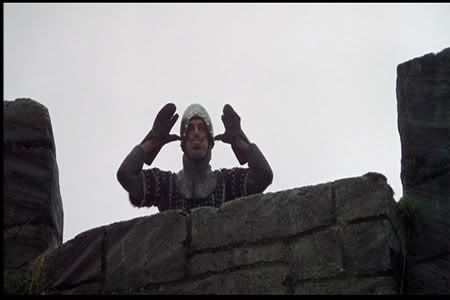 ---