Ok. So, I'm 9 months behind.
Long Cool Woman.
Enjoy.
files?did=1
---
My son is gonna flip when he realises I used his cheapo strat

Thanks for keeping my crappy parts in, the others made the song, I just plonked along

---
I was going add another guitar to that.

It's just as well, I had a harddrive crap out on me a couple of months ago and lost all my recordings. I haven't reinstalled anything yet.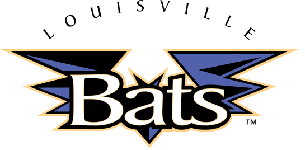 ---
Who is online
Users browsing this forum: No registered users and 3 guests